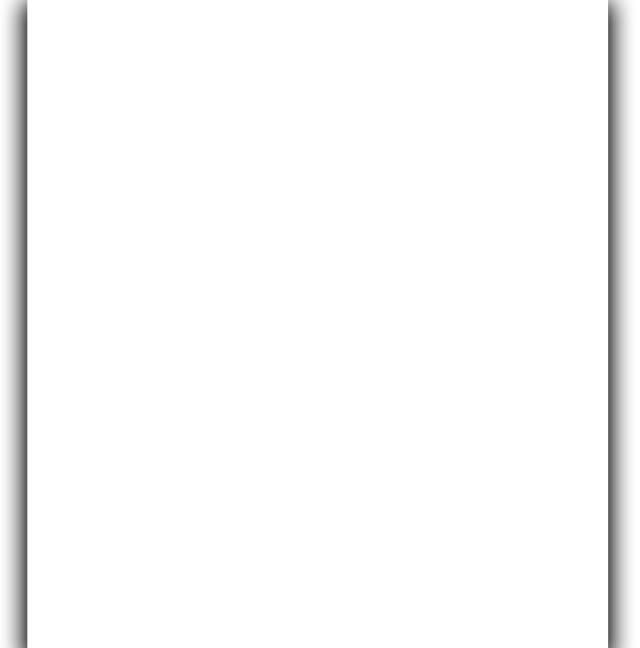 MY FAMILY

My family is my first ministry.  They are such a joy and inspiration and at times a headache! 

That said, I wouldn't trade being a family man for anything in the world.


website designed by Gregory Fish © 2012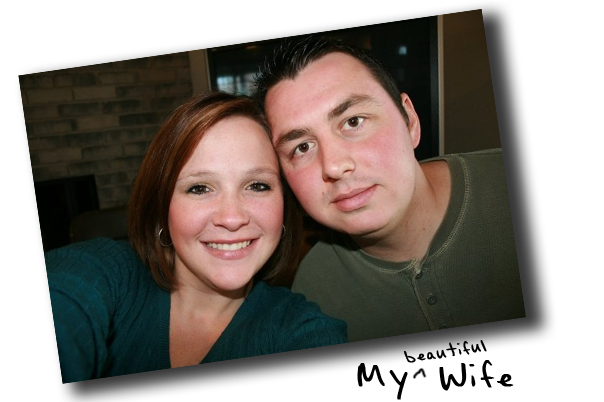 Emily and I met when my parents were missionaries on campus at Ozark Christian College. We were in fourth grade at the time, but

I guess she liked me even then. In eighth grade, my family had moved from the mission field in Chile to Joplin, MO. Emily and I became High School sweethearts and got married after my second year at Ozark.

Nathan was born in Joplin, MO and after graduation we moved to Tulsa.  That's where Elijah was born. After two and a half years in Oklahoma we moved down to Brownsville, TX where we spent 6 and a half years ministering. Samuel was born, and then after 3 boys, we finally had a little girl, Ruth.

In 2012 we made a move back to the SW Missouri area to focus more on my creative work, while being close to family.