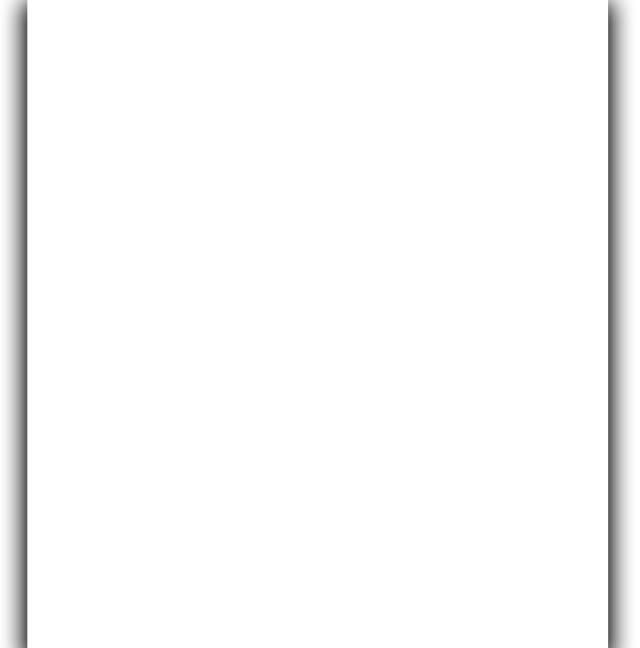 MY MINISTRY

This heading is wrong.  This isn't my ministry.  This is a ministry God has entrusted to me. It's ultimately His. My goal is to accomplish His ministry to the best of my abilities.


website designed by Gregory Fish © 2012

After a decade in paid church ministry, I set out to focus on another kind of ministry, essentially two ministries.

1) One is creative work, primarily in the realm of video. FishXpressions is a production company that exists to "encourage and challenge the church." This is accomplished through mini-movies, countdowns, and motions that churches can download and use (see
My Videos
page). I also enjoy freelancing for churches and other ministries who need customized creative content. I also spent time at
Christian Video Magazine
(then changed to
Christian Media Magazine
) as Editor-in-Chief. The magazine serves almost 70,000 subcribers, and strives to help churches to use this powerful medium effectively.
Now, I work full-time as Creative Project Designer at GNPI (Good News Productions, International),
www.gnpi.org
.
It's a wonderful organization, and I'm blessed to be a part of that great team!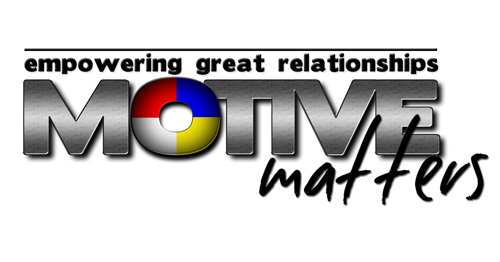 2) Another ministry is with
Motive Matters
. My wife and I have helped with the marketing strategies and are both certified motive trainers and color code professionals. Having seen the power of motive in our own lives, we love sharing this knowledge with others. To learn more about what motive training is all about click on the logo below.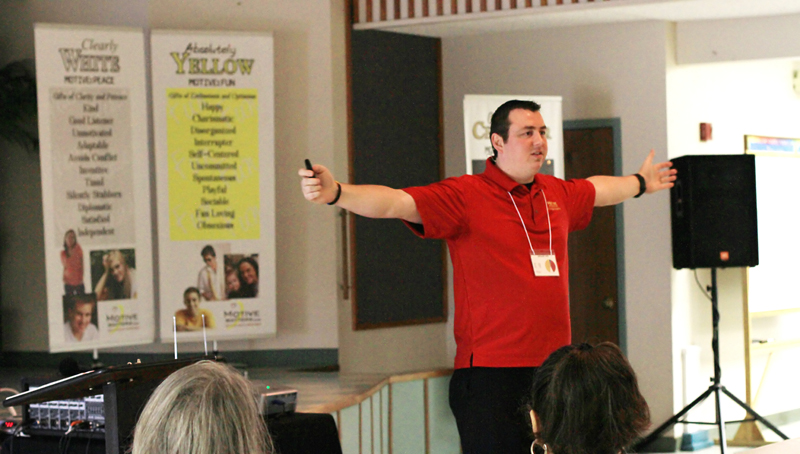 ACCELERATING GLOBAL EVANGELISM

THROUGH MEDIA AND TECHNOLOGY